Budibase
My current full time position is co-founder and CTO of Budibase. Our mission is to help entrepreneurs and makers create web applications faster and easier than ever before. Sign up and check us out at budibase.com.
---
Speaking and Open Source
I love to speak at conferences and meetups about a whole host of web development topics.

I'm also an open source contributor with contributions to large, popular projects as well as my own.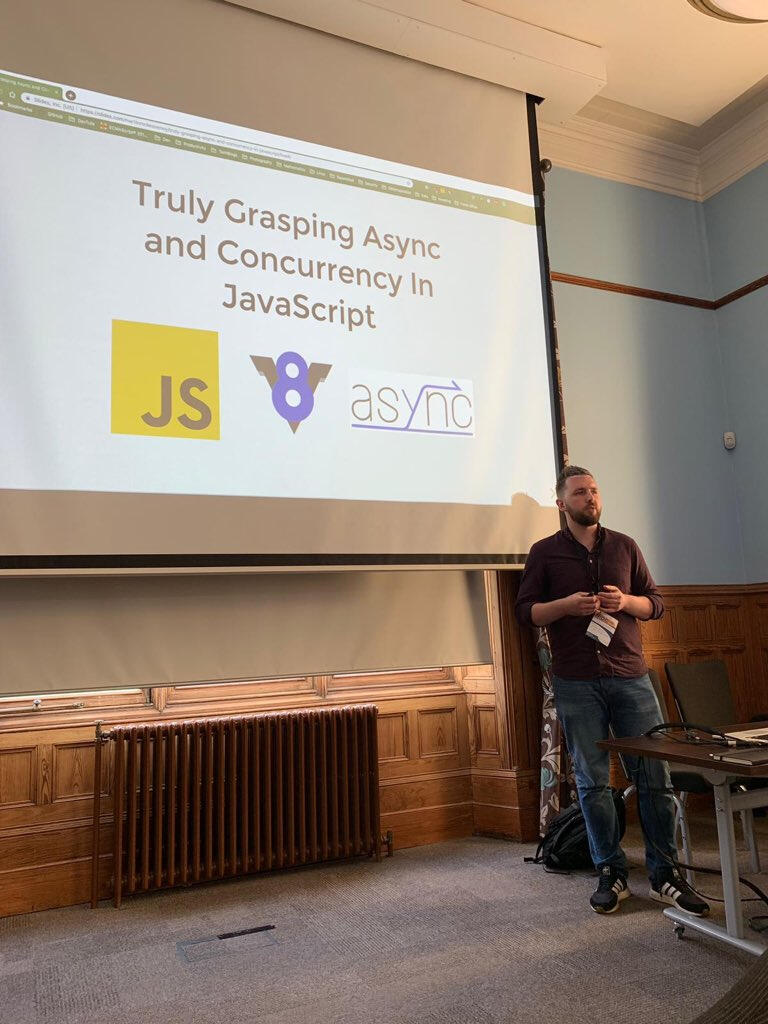 ---
Consulting
I also provide consulting in the form of web, mobile and cloud development work through my company, Shogun Digital.

Shogun Digital is a digital products agency that specialises in turning ideas and concepts from entrepreneurs into fully functional, demoable prototypes and MVPs and iterating on them over time to become fully fledged, high quality software products. We work hard to understand your business and work very closely with founders through every step of the process.

If you would like to work with us or have a chat about a product or project idea you would love to see come to life, please get in touch with me directly via email or visit the Shogun Digital website below.